This is a story about us and our founderś drive to enjoy the best things in life: Love Family Coffee.
Davide Porcu's Journey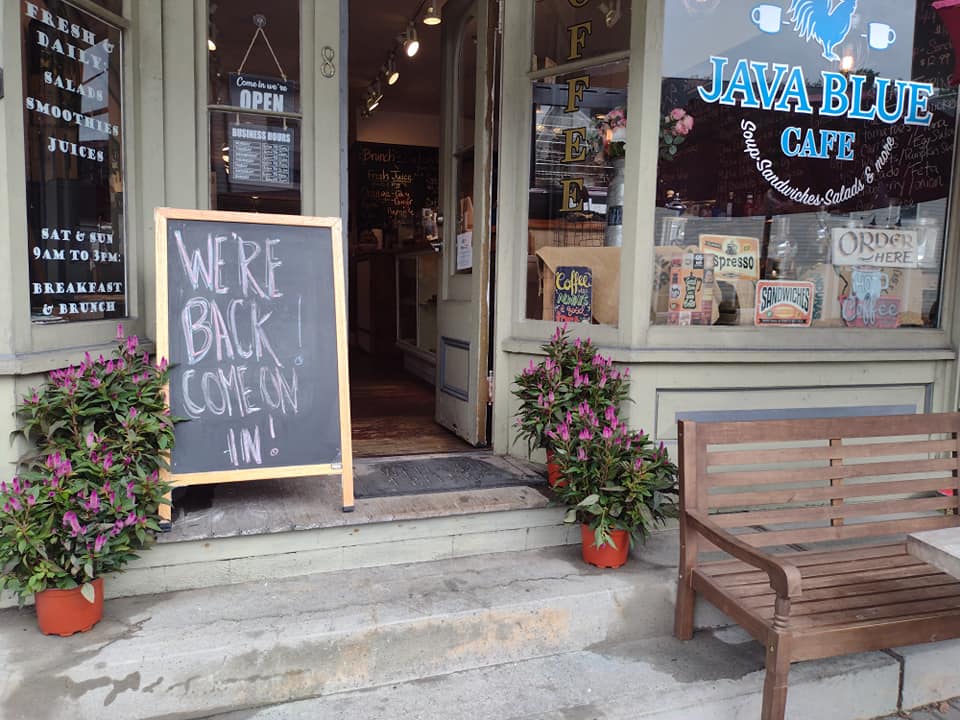 Davide Porcu was born and raised in Sinnai, a small beautiful town South of Sardinia. His fondest memories of playing with neighborhood friends, helping his grandparents on their farm and working as a bus boy in the city of Cagliari sparked his passion for food and community. Inspired to bring his new found joy and creativity to the U.S. he continued to work in the food industry in New York City. Years later, Davide met and married his wife and had a new addition to the family. Looking for a better tomorrow and a fresh start, he began to work at a coffee roasting company. Davide spent many years there observing and learning from the coffee roasters about the process from bean to cup; picking, cleaning, drying, roasting to perfection, packing ground or whole, then shipping for those coffee enthusiasts and explorers to enjoy.
Davide continues to learn about the history and global impact coffee beans have on our culture, food, health, ecology, ethics and economy. His years at the roasting company taught him one important thing, without talented people and great beans, there is no exceptional coffee! Davide believes that every bean is a product of the people who devote their lives to hand select, clean, dry, roast, pack, ship, brew and sip them. Fueled by his passion for fine coffee and his immense respect of all who are part of the process Davide Porcu created Java Blue Coffee Distributors, a small family operated business committed to respectfully source and deliver the best quality coffee beans from around the world to you. 
We are a young company that is growing everyday. We are being led by the aroma and taste of great coffee and sharing that with our community along the way. Our Signature Blend and Limited Edition collection offer a variety of single origin or blended coffee beans that are sure to satisfy your senses with the complex flavors, distinct notes and compelling aromas. To find your favorite go to coffee beans, go to our shop or visit our Java Blue Coffee On-The-Go cafe cart near an event near you to try your favorite flavor. 

We are committed to sourcing quality beans ethically and responsibly. And passionate about delivering them to our customers. Our goal is to keep connecting our local communities through the love for family and shared appreciation for coffee, one sip at a time!